How it all began ........
The British Bash began back in early 2018 when our founders, Steph and Amanda, both British expats, were working on a different business whilst baking British desserts in their spare time for friends and social gatherings.
Their passion for British desserts grew and it soon became their primary business, beginning with sweet and savory scone baking mixes, chutneys, various seasonal fayre including Christmas puddings, sweet mincemeat and mulling spices. The business then pivoted  into "at home baking boxes" early in 2020.

Originally from the North of England Amanda is a busy mom of four, with a background in accounting (yawn); she longed for something fun and exciting.  Baking is her passion so she now enjoys bringing British traditions to her local community, friends and neighbors.
Favorite British Dessert: Raspberry Pavlova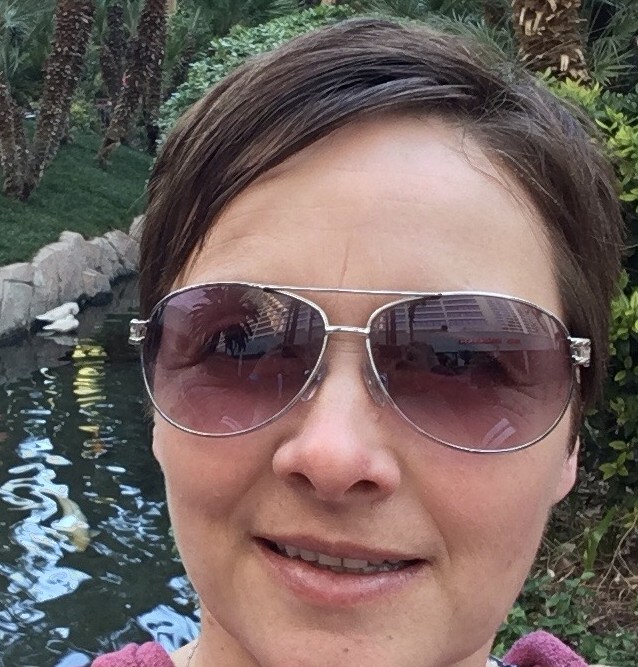 Steph, a busy mom of three boys is originally from the Midlands area of England. She was in Quality Control and equipment leasing but sought out something more rewarding.  Also passionate about baking she enjoys producing tempting treats for friends, neighbors and now clients.
Favorite British Dessert: Rhubarb pie and custard
As a small woman owned business we like to support our local community at home, Check out these great Colorado owned companies.

Big Round World specializes in small group travel around the world. Each year they offer a selection of unique trips utilizing local guides and service providers. The United Kingdom is often one of their destinations so if you enjoy our dessert kits why not experience the country and food first hand?
Graphic Revival rethink how we make fashion by using what we already have. By making apparel from existing t-shirts, no dye or chemicals are required, and the only water used is what it takes to launder existing shirts.The result is a one-of-a-kind shirt that's good for the planet too. Rethink your wardrobe.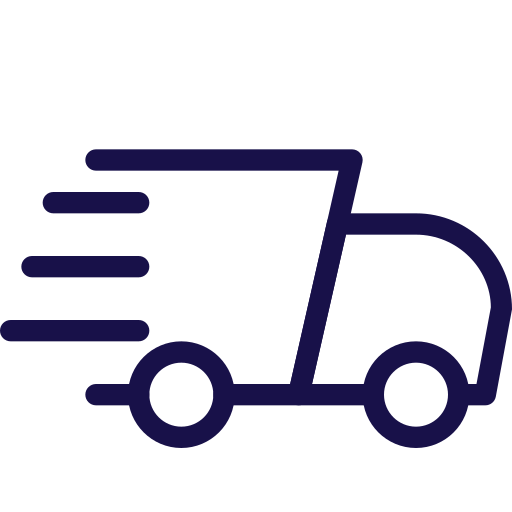 Shipping is available for the US Mainland only
Check out our one time orders or sign up for our subscription service and enjoy a new British dessert each month.