THE BRITISH BASH
BRITISH DESSERT BAKING KITS
LONGMONT, COLORADO
In celebration of Queen Elizabeth's Platinum Jubilee, we have created a special jubilee scone for you this month. The  scones are flavored with orange and spotted with cranberries. They are served with blackberry jam and whipped cream for a red, white and blue feast. We have paired the scones with some traditional British teas.
Order before May 12th to ensure you receive this month's kit.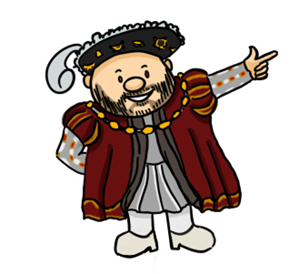 Countdown to June Baking Box Reveal
On June 1st we will reveal our dessert of the month.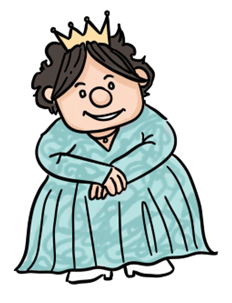 British Baking Kit Subscriptions
Choose an option below to begin your British dessert adventure.  Order before May 12th to make sure you get May's box.  Boxes are shipped on the 15th of every month.  Please allow 3-5 business days for your box to arrive.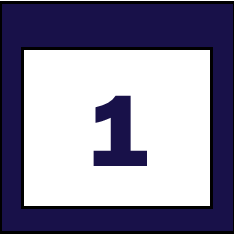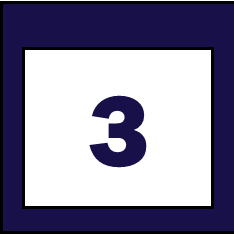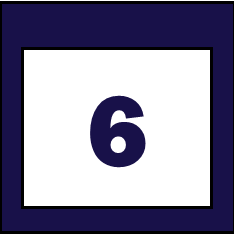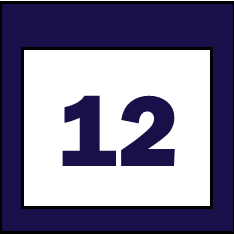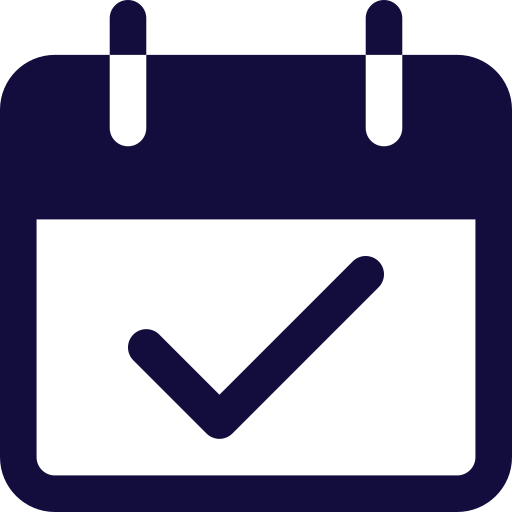 You choose a subscription plan
Choose a plan that works for you.  You can pay monthly, every 3 months, every 6 months or annually.  All plans are auto renew but you can cancel at any time.  Subscribe by the 12th of the month to receive that month's box.  Orders placed after the 12th will receive the following month's box.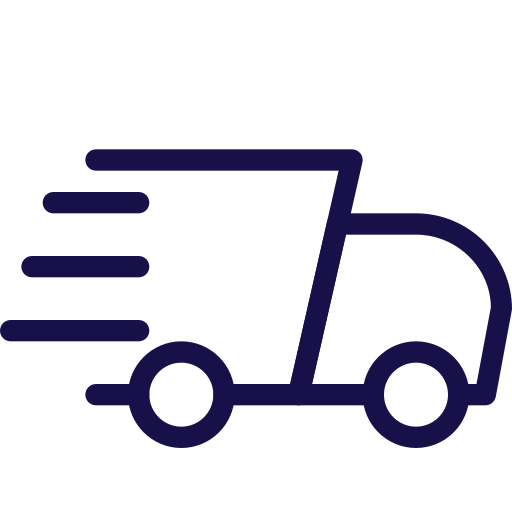 We mail you a box each month
On the 15th of each month (unless it's a weekend!) we will ship a box with this month's delicious dessert directly to your door.  Our boxes contain all the non perishable items required, measured to the exact amount and any required baking pan or parchment. 
You will receive your box a few days after the 15th.  Read through the recipe card, check out King Henry's Helpful Hints, gather the few perishable ingredients you need and then Ready Steady Bake!  Wow your friends and family with a fabulous dessert. 

What to expect in your Baking Kit?
Each month you will get a box filled with non perishable ingredients required to make your delicious dessert.  There will be a step by step recipe card complete with the history of the dessert, some fascinating facts from Queen Anne and helpful hints from King Henry.  You'll also receive any baking pans and parchment paper needed.